About Centre WISP
A little about us and what we do.
Reliable Service
Centre WISP uses proven technology to provide reliable internet access to your home or business.
Unlimited Data
Tired of surprise usage fees? Centre WISP provides unlimited data, so stream away and download that extra movie!
Local Support
Centre WISP is locally owned and operated on a private network so you can count on local support from real people.
Streaming Video
Centre WISP is compatible with streaming video services such as Hulu, Netflix, YouTubeTV, FuboTV, PlayStation Vue, and more.
Our customers have chosen Centre WISP for lots of reasons, from wanting to avoid data caps and de-prioritization with cellular and satellite companies, to wanting faster speeds for video chat services like Zoom and FaceTime!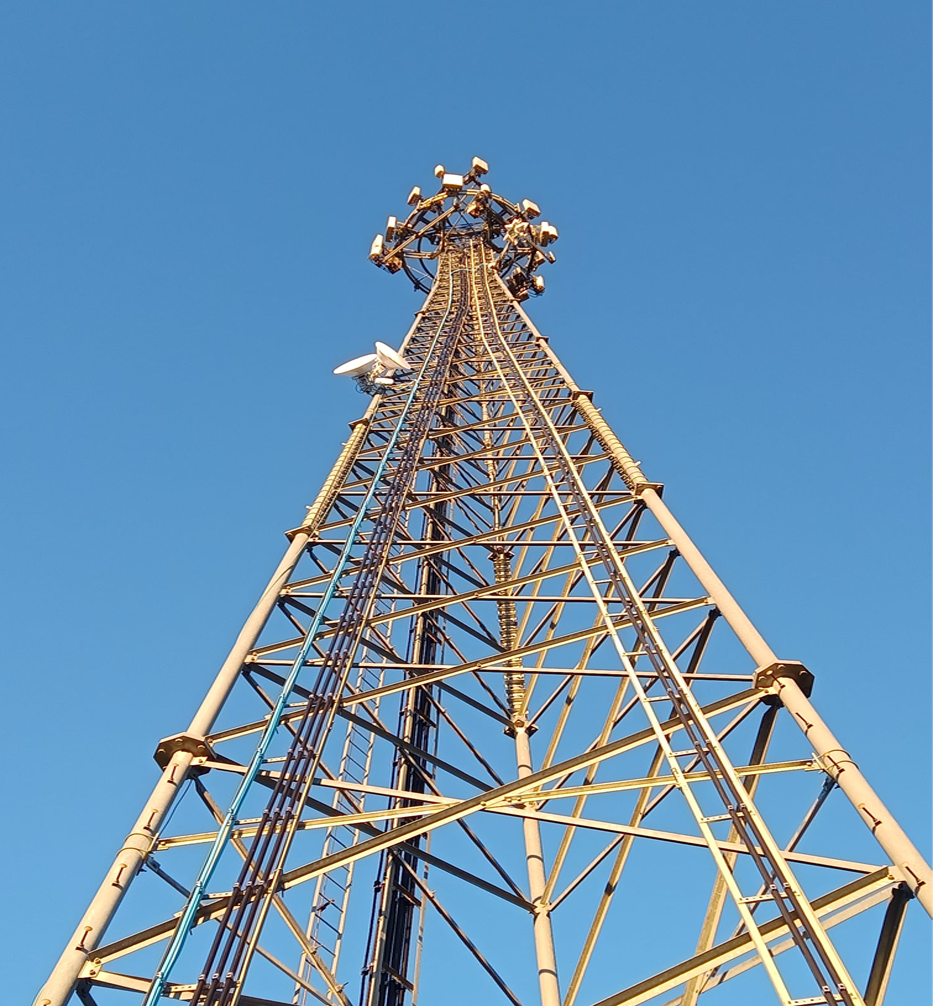 Centre WISP is your answer for high-speed internet access with no data caps. We're currently providing internet access throughout Central Pennsylvania, including the counties of Centre, Mifflin, Juniata, and Perry. We are always looking to expand our service area so send us your address to help us identify where to grow our network!
Centre WISP works closely with residents and regional governments to focus providing service on previously under-served areas. Whether you need broadband internet at your home or business, Centre WISP is here to help! We'll do everything we can to bring service to you!
Faster Speeds
No Data Caps
Better Value